Italy (Italia) Retro Replica and Vintage shirts & jerseys
Brand new historic reproductions of Italy shirts and original vintage shirts from years gone by.
Germany Home Authentic Shirt 2016 2017 - 46
Price: £89.99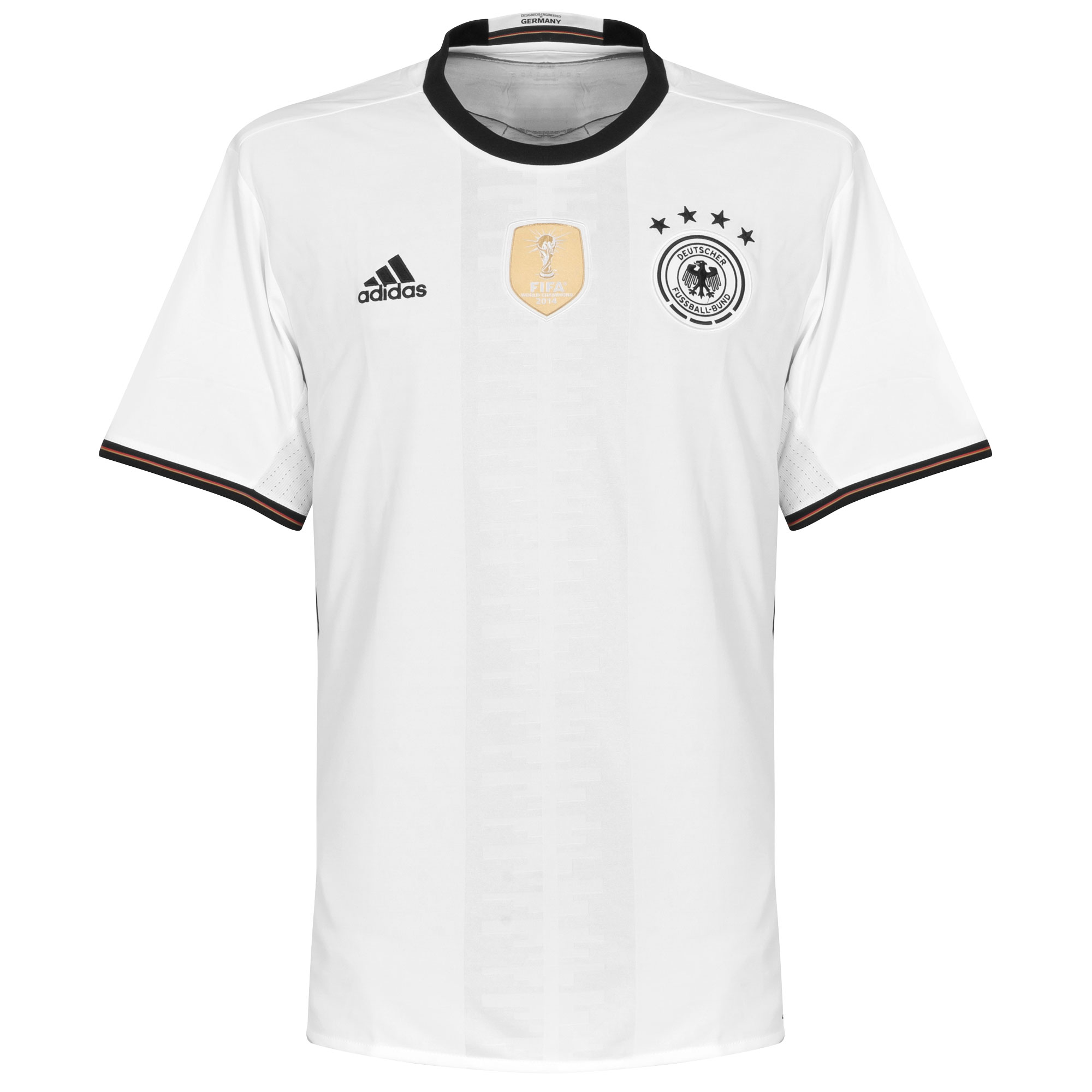 BUY NOW
Includes World Champions Patch Official player printing, official personalisation and commemorative tournament transfer all available for this shirt! Made of 100% recycled materials Please note: Tight-fitting. Please consider ordering 1 size larger than you'd normally wear.