Italy (Italia) Retro Replica and Vintage shirts & jerseys
Brand new historic reproductions of Italy shirts and original vintage shirts from years gone by.
Chelsea 1960 No8 shirt
Price: £24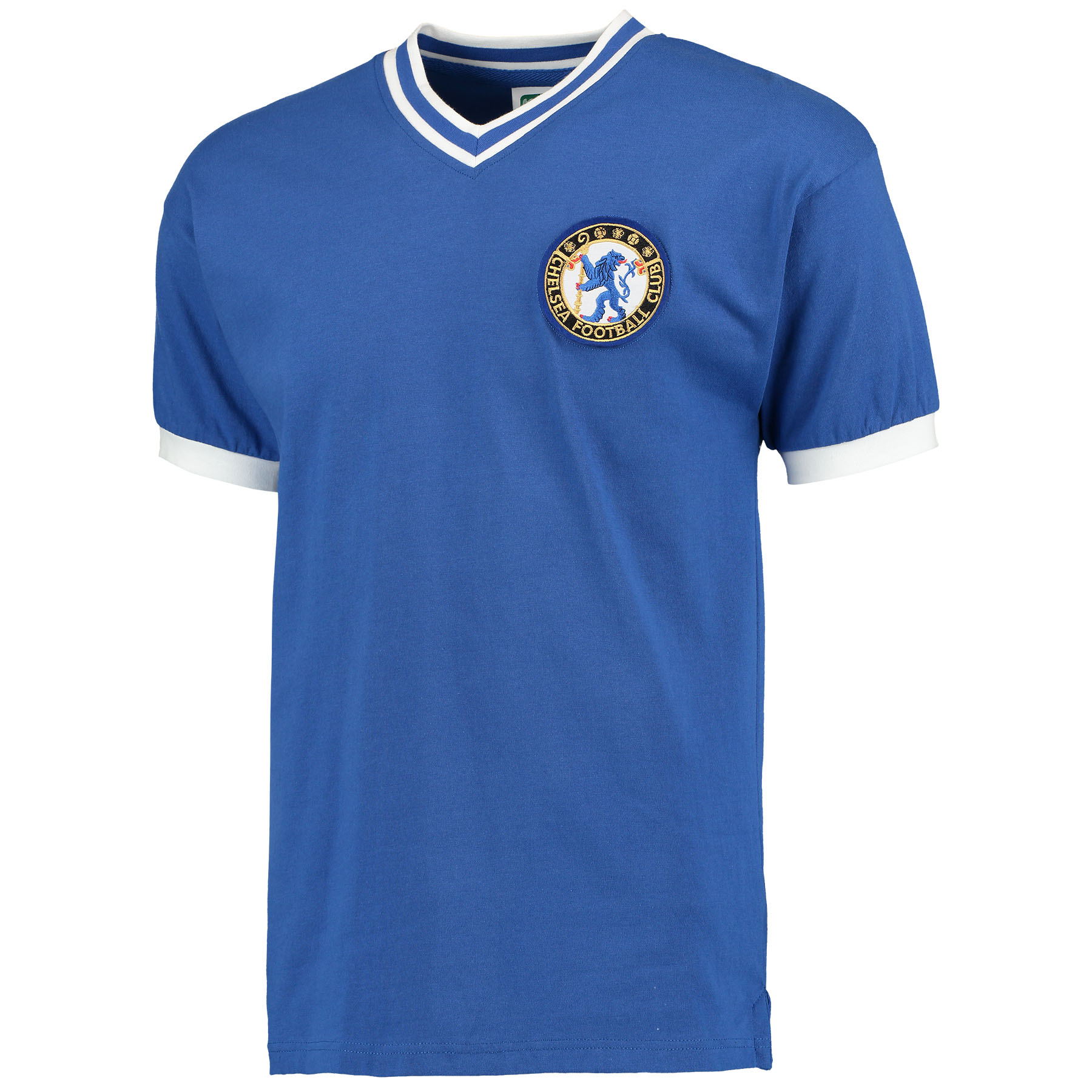 BUY NOW
Chelsea 1960 No8 shirt Jimmy Greaves scored on his Chelsea debut in an opening day 1-1 draw at Tottenham Hotspur at the start of the 1957-58 season. In all, he scored 132 goals in 164 games for Chelsea. In his final season at Stamford Bridge in 1960-61 Greaves scored 41 league goals in the 40 league games he appeared in, and every one of them whilst wearing the No8 shirt.